Small eateries log on to food delivery apps, discover new customer base
In small cities, the apps are helping outlets expand their business and in metros, iconic joints are getting new customers.India's food services market is pegged at ₹4.2 tn, 65% of which comprises unorganized and unlicensed joints
SoftBank Fund to hire more to push India business
Last year, SoftBank roped in Sumer Juneja from Norwest Venture Partners to head SVF India.
WhatsApp set to empower SMBs go digital in India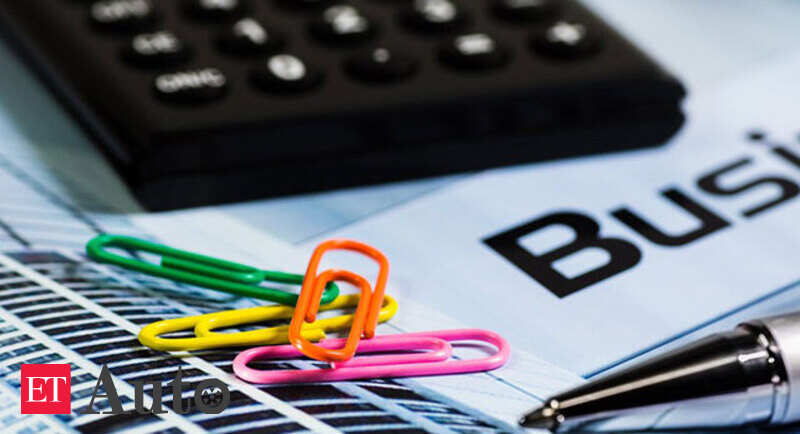 In India, 84 per cent of SMBs think that WhatsApp helps them communicate with customers, and 80 per cent of SMBs think that WhatsApp helps them grow t..
India govt panel recommends cryptocurrency ban, 10-year jail term
A government panel in India has issued a recommendation to ban all "cryptocurrencies created by non-sovereigns," a step which could be applied to Bitcoin.
Pine Labs on Innoviti's infringement suit: we will defend ourselves against the 'anti-competitive' legal action
Innoviti had filed an infringement suit against payments solution provider Pine Labs related to its processing technology that enables UPI payments at retail PoS terminals.
India's Internet Speeds Growing Much Slower Than Other Countries And That's A Problem
Ookla noted that India's internet connectivity fell further in terms of average mobile internet and fixed broadband speeds.
India Turns To Foreign Lenders To Meet SMB Capital Need
India is reportedly in talks with foreign lenders to provide capital to small businesses, signaling struggles by India's financial services sector.
This one hacked personal data of entire Bulgarian population
Call it mother of cybercrimes but a hacker has more or less broken into the entire population of Bulgaria -- hacking personal data of more than five million of the total seven million resident
Digital transactions in India grew 40 percent in Q2 2019
A Razorpay report has found that India has witnessed a 40% growth in digital transaction in the second quarter of 2019 compared to the first quarter.
India is too big for TikTok to risk another ban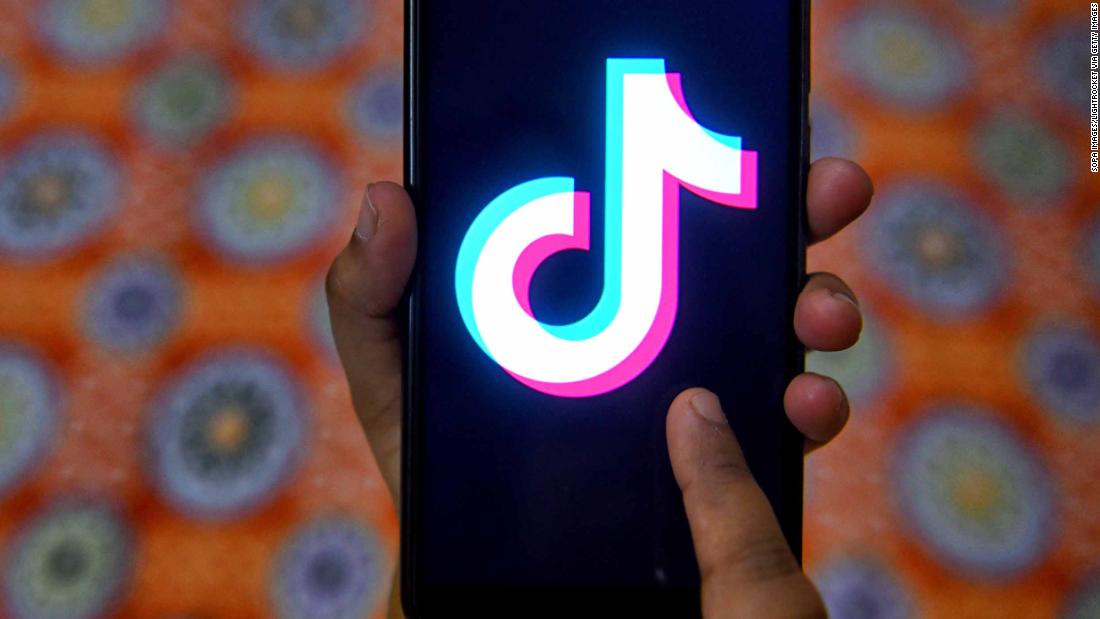 One of China's biggest social media companies is scrambling to protect its business in India after a second run-in with authorities in three months.