Tech bytes: Strategic alliance to provide digital services for rural India
NEC and CSC SPV also created a joint-working group within CSC SPV to develop new, innovative digital services for citizens living in rural areas of India.
Mobikwik's gross revenue jumps to ₹184 cr
Mobikwik's unaudited gross revenues grew to ₹184 crore during financial year 2019, against ₹85 crore in the year-ago period, on the back of its increased focus on offering financial products and se
Over 900 posts taken down from social media platforms during LS polls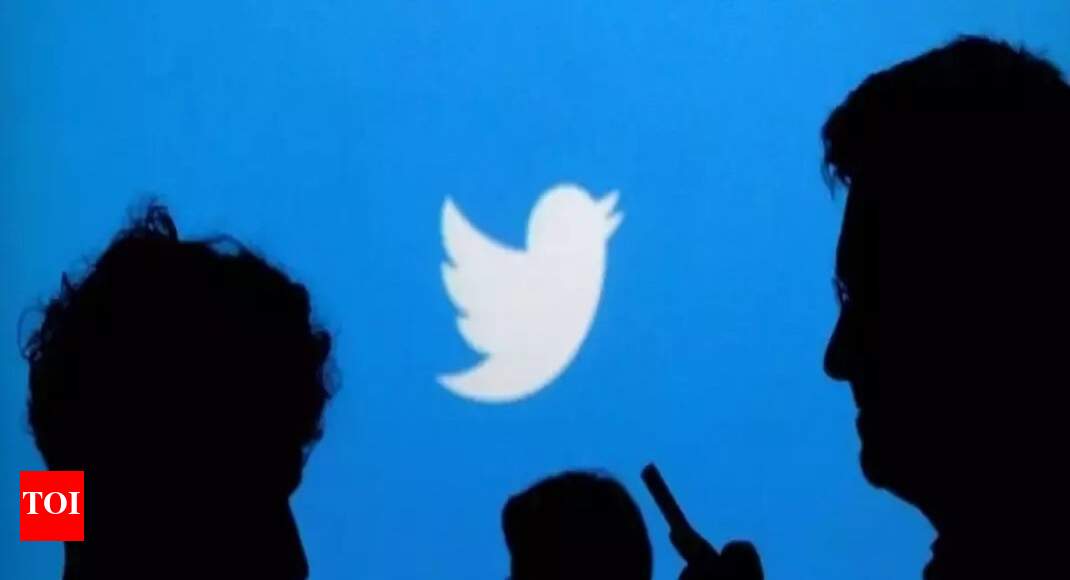 India News: NEW DELHI: Social media platforms, including Facebook, Twitter and WhatsApp, removed a total of 909 posts during the Lok Sabha election, following dir.
Nandan Nilekani committee on e-payments submits report to RBI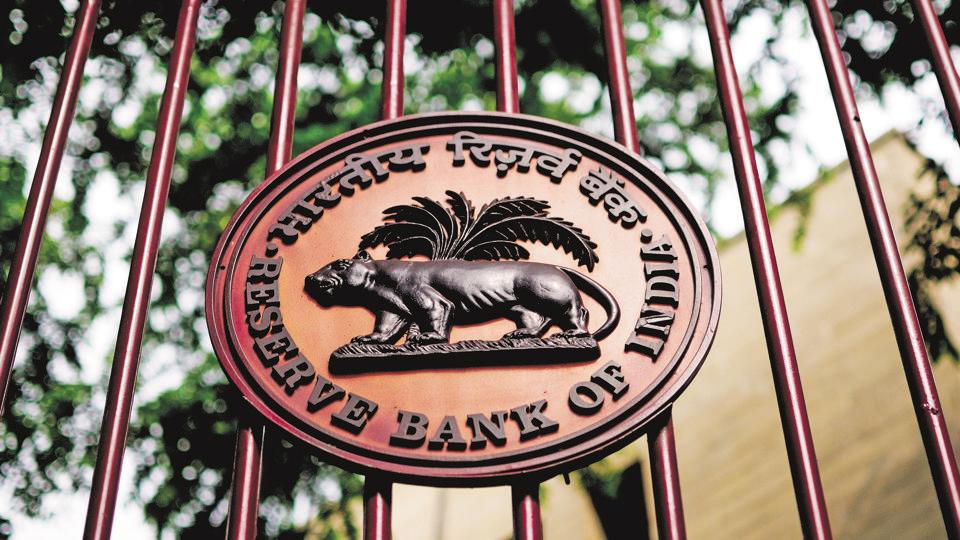 A high-level committee led by Nandan Nilekani constituted to study the progress of digital payments submitted their report to the Reserve Bank of India, said the central bank in its official communique.
RBI's vision document on payment systems to spur digital economy: Fintech firms
The RBI has said it will implement the approach outlined in the document during the period 2019 - 2021.
It's springtime for India's startup financing industry and here's what made it happen
Subtle but important changes are reshaping startup financing, as the action returns to a critical sector.
Mastercard Looks To Tap Fintech, Payments Opportunity With $1 Bn
A US-based payment processing solutions and product giant, the master card has now revealed its commitment to invest around $1 Billion over the coming five years in India. Apart from that, the company also earlier revealed the investment of $1 Billion between the year 2014-2019 in India, the additional investment tranche of $1 Billion will … More
Political parties spent Rs 53 cr for ads on FB, Google between Feb and May
Ruling party BJP spent Rs 4.23 crore on over 2,500 ads on Facebook
High alert: Not just big cities, even small town India is prone to cyber attacks
Jalalpur, Bhubaneswar and Patna are among the 15 cities that are most vulnerable to cyber crime in 2019.
Mind completely occupied with Mindtree acquisition; will make it a big firm: A M Naik
L&T will launch the open offer to buy additional stake in Mindtree in around 10 days, Naik said.
Commentary: Social media an indispensable tool in India's elections. That's where the trouble starts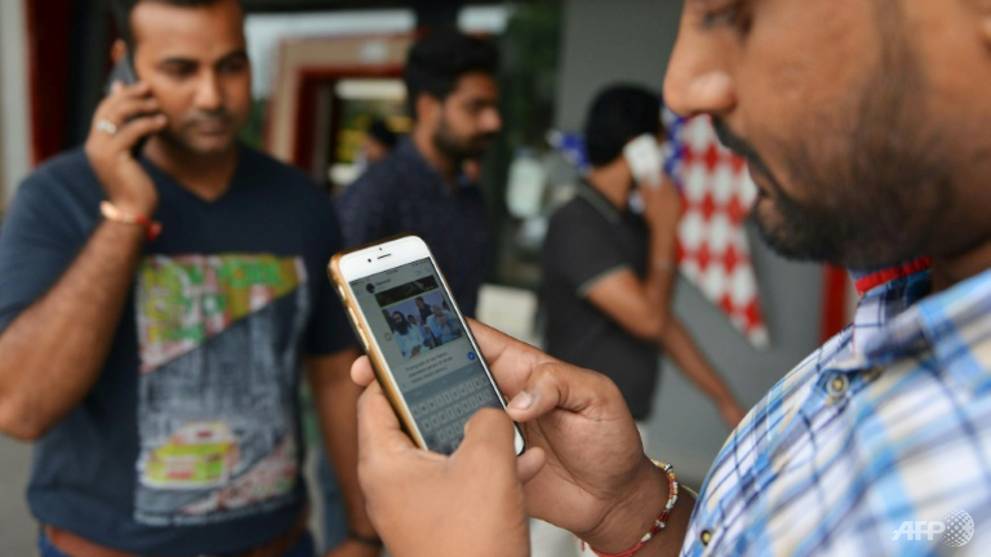 Political parties have been turning to social media extensively this year, says Shashi Tharoor.